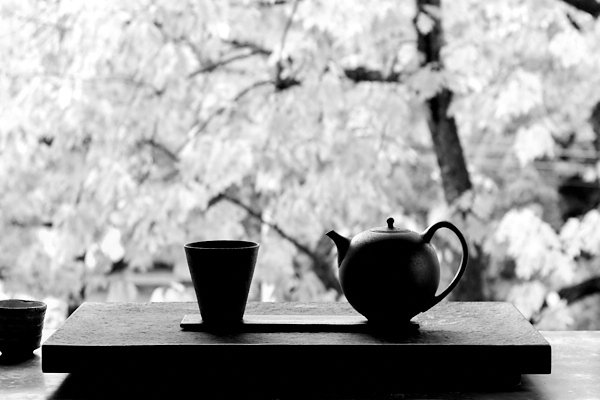 THE OG-STORY
OolongGeist was born out of our passion for great biodynamic teas and it is a branding project of our own.
Behind the OolongGeist is a studio of designers: visual design, olfactory design, product design and communication design. Based in Switzerland, our day-to-day work involves creating sensory related products, projects as well as art installations for public projects. But first and foremost we help independent brands and companies around the globe to create innovative products and luxury brands.
We love good quality products and like to share with people who also appreciate the rare products from another corner of the world. All our teas are directly sourced from the tea growers, and our ceramics represent a part of the collection from our communication designer. From time to time, we also host private tea sessions for our clients and friends.
Participating in helping independent artisans to preserve the traditional craftsmanship is our ultimate objective.
---
In order to work well, there is always a need for a good cup of tea. At least at our creative studio...